Assisted Living Communities in Chico and Oroville, CA
Assisted Living Services from Roseleaf
Roseleaf is proud to offer assisted living at our senior living communities in Chico and Oroville, CA. We offer an active and supportive environment at our community-based assisted living facilities. Our assisted living services incorporate a sense of belonging in our environment that offers plenty of choices designed to keep you or your loved one independent. We're here to answer your questions, including "what is assisted living?" and more. Learn more about our assisted living community and take a virtual tour today.
All About Assisted Living
For most people, there comes a time when living completely independently becomes too challenging. At Roseleaf, our philosophy for assisted living is to provide individualized, resident-centered care to meet every resident's needs and preferences. We treat all of our assisted living residents with dignity and provide privacy while encouraging freedom of choice and independence. We encourage the families and friends of our residents to be actively involved with their lives at our assisted living communities. According to The Assisted Living Federation of America, assisted living is defined as a long-term care option, combining housing, health care, and support services as needed. We strive to go above and beyond, providing assisted living services for people needing assistance with everyday activities, including meals, transportation, dressing, medication management, or bathing. Every resident is unique, and their needs are assessed before moving into Roseleaf.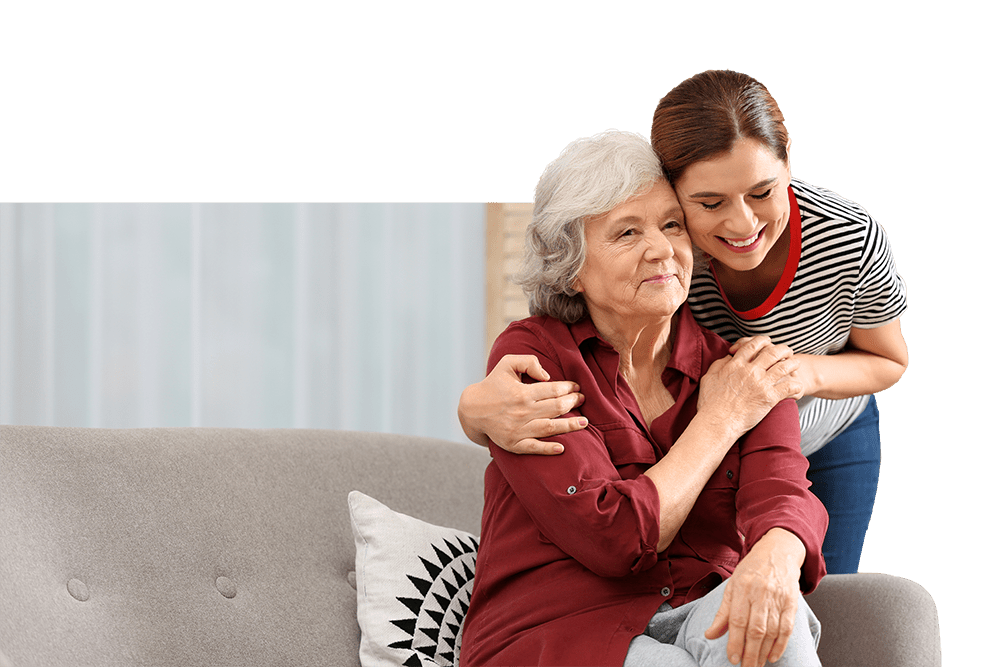 Comprehensive Assisted Living Services
An assisted living residence offers more services than independent living communities. Our resident-focused approach delivers many benefits you would experience in a skilled nursing home. Some of the services we provide at our assisted living facilities include access to healthcare and medical services, 24-hour emergency call systems, three nutritious meals a day, housekeeping and laundry services, assistance as needed with bathing, eating, dressing, walking, and toileting, exercising and wellness programs, transportation, complete medication services, utilities, and much more. Your loved one will have no reason to be bored at Roseleaf because we offer a variety of activities for our residents daily.
Encouraging Activities, Engagement, & Relaxation
We strive to offer the ideal combination of activities and engagement and relaxation. Our residents have plenty of choices when it comes to how they can spend their time. We want our residents to live their lives well. Dine in our luxurious dining room or in the comfort of your private residence. Meet with friends for coffee or spend some quiet time in the beautiful garden. Be sure to take advantage of our private transportation for your next appointment or outing. Our hospitality specialists will freshen up your room while you're out so you'll always have a clean and comfortable environment. We also embrace wellness, offering plenty of opportunities for our residents to keep their bodies and minds fit.
Get Your Questions Answered Today
It's natural to have a lot of questions about assisted living. If you're unsure what type of accommodations you or a loved one require, we encourage you to get in touch with us. Roseleaf also offers memory care, respite care, and hospice and palliative care services at our facilities in Chico and Oroville, CA. We would be happy to answer your questions and encourage you to take a virtual tour on our website. Contact us to find out more.