Memory Care for Seniors in Chico and Oroville, CA
Memory Care Living at Roseleaf
If you or a loved one is among the more than five million Americans who struggle with Alzheimer's or dementia, you need a community that provides quality memory care and an environment where you can live an active and productive life. Roseleaf has memory care facilities in Chico and Oroville, CA to create an environment where you or your loved one can thrive. As memory care specialists, we understand how challenging it can be to find the proper care. We provide personalized memory care living for each of our residents because everyone has unique needs. Many families have found the perfect home at Roseleaf, and we welcome you to learn more about our memory care facility.
The Memory Care Services We Provide
Your loved one dealing with memory care issues requires a comfortable and soothing environment in which they can enjoy their time and stay engaged. Roseleaf uses the most advanced and latest forms of memory care in Chico and Oroville, CA. We utilize life enrichment activities and innovative care techniques. Residents with dementia or Alzheimer's are provided outlets for creativity through learning, arts, and spirituality. Daily activities become meaningful and memorable events, ensuring your loved ones can enjoy the positive aspects of life. As a resident of Roseleaf, well-being is emphasized because it directly relates to how you interact with the world around you and enjoy your time.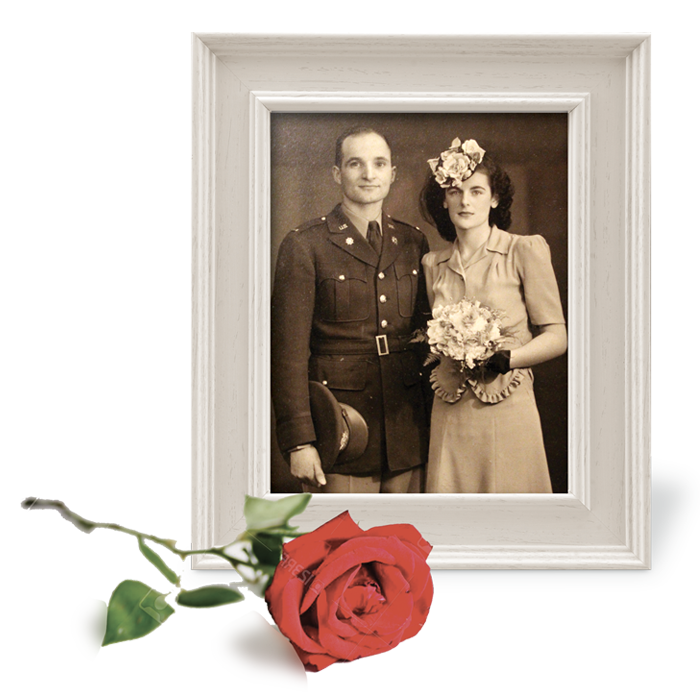 Three Convenient Memory Care Locations
We want to ensure that your loved one living with memory care issues will have a comfortable and secure place to live and thrive. We offer two locations in Chico, CA, and one in Oroville, CA. Our premier facilities include memory care that utilizes the five senses to achieve purposeful and positive effects. Our memory care services are designed to help reduce anxiety while improving self-esteem, alertness, and concentration. Choose from Roseleaf Gardens, Roseleaf Senior Care, and Roseleaf Oroville.
What Makes Memory Care Different?
It's easy to be confused about the difference between memory care and other services, such as assisted living, respite care, or hospice and palliative care. Not all senior living is the same. The goal of memory care is to provide a safe and structured environment for those living with dementia or Alzheimer's. This is done through set routines that help lower stress levels. Meals are provided for residents, and our staff helps out with personal care tasks. Each of our team members is trained to deal with any unique issues that may often arise with memory care patients. Extra support and structure and provided to help your loved one navigate their days.
Does My Loved One Need Memory Care?
Some people who have been diagnosed with Alzheimer's can live at home during the early stages of their condition, often with a family member or paid caregiver. However, there comes a time when that level of care is no longer sufficient. We recommend moving your loved one into a memory care facility if they have become unsafe in their current home, are putting their caregiver at risk, have care needs that are beyond their caregiver's abilities, are stressing out their caregiver, are causing their caregiver or family members to neglect other responsibilities, or could benefit from the structure and social interaction of a memory care facility.
Take a Virtual Tour Today
At Roseleaf, we focus on a sense of normalcy, meaningful activities, and a measure of autonomy. We're ready to answer your questions on memory care living and invite you to take a virtual tour of our facilities. Contact us today to learn more.